"Just wanted to send you an email saying thank you so much for my wedding dress, it was absolutely perfect!! The changes we made looked amazing and the fit was just perfect.
Thank you also for all your support and reassurance in the lead up to my wedding. You were always the professional but also a personal touch, especially for me as I was trying to make all the decisions on my own with family being back in Australia.
After visiting so many dress stores and have no luck what so ever I was feeling completely defeated. We sat down and discussed what I had envisaged, looked through the catalogs and then tried dresses that we chose together, finding my Viero dress. Just a perfect experience, from start to finish!!"
- Nicole
"An amazing experience from start to end! I made my appointment and from the minute I stepped into the shop and started explaining what I was after they saw my dream and instantly pulled out my dream dress! It was the first dress I tried on and I cried! I just knew it was right!
From there on out nothing was too much trouble, they answered all of my questions, let me try on my dress as many times as needed and always made me feel warm and welcome! I am so happy I bought my dress here and I would highly recommend all Brides shop here!
You started my wedding experience perfectly and it ended with the most gorgeous dress I have ever seen. Thank you for everything."
- Kirsty
"Best dress shop ever! Found my dream dress within half an hour!!!
Shereen was so helpful and nothing was too much bother.
A big shout out to the very talented seamstress who makes your dress fit like a glove :) "
- Olivia
"Getting a wedding dress is a daunting experience and not half as fun as you imagine from being a little girl. All the shops I visited were cold and pushy. This was until I went to Dress Dreams.
From the day I booked, Helen made my experience the most magical and perfect journey and right until the end made me feel happy and comfortable- we laughed and we cried and had a cheeky glass of bubbles!

Shereen has created beautiful surroundings with the perfect array of gowns no matter your age or size she's truly very talented.

I could not recommend this shop and the girls and their wonderful alterations lady highly enough. It's a big deal trusting people with your dream dress and I am so happy I chose them.
They are lovely warm people who go above and beyond from start to finish.

Thank you so much for making my dress dreams come true xxxxxxx "
- Lucy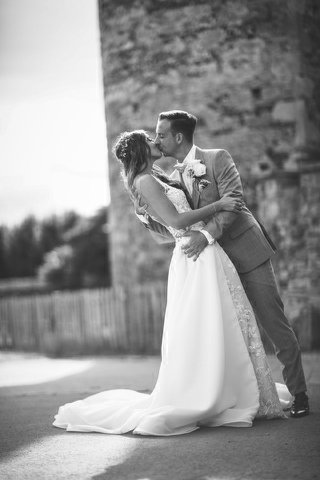 "I just wanted to say a huge thank you for all of your help and dedication in finding me the most amazing wedding dress and making it exactly how I wanted.
We had the best wedding day & so many people commented on how unusual my dress was.
I cannot thank you enough - it was just perfect and I wish I could wear it over and over again!
- Mica
"I can't recommend Dress Dreams Bridal Boutique enough.
From start to finish they made my whole experience of finding my dream dress amazing. They have such beautiful dresses that it was the only shop that I looked in and did not need to go anywhere else.
Thank you for also being so patient with me at the times I couldn't choose between all the amazing dresses. (We got there in the end) :) xx
- Heidi
"I had the most amazing experience at Dress Dreams, choosing my dream dress.
All the ladies were so welcoming and made me feel at ease straight away!
Would highly recommend such a lovely shop with beautiful dresses x "
- Emma
"All the staff here were extremely friendly and welcoming. You are not shown dresses beyond your budget which other bridal stores do, and are emailed with all the information you need when first trying on dresses so you arrive at the store prepared.
A glass of prosecco to toast you finding your dream dress was also a lovely touch which made it feel all the more special."
- Leanne
"Lovely store with a selection beautiful of dresses. Helen & Shereen were really friendly and reassuring and gave expert advice.
Dress shopping here was the most wonderful and stress free experience.
Thank you so much!"
- Jordan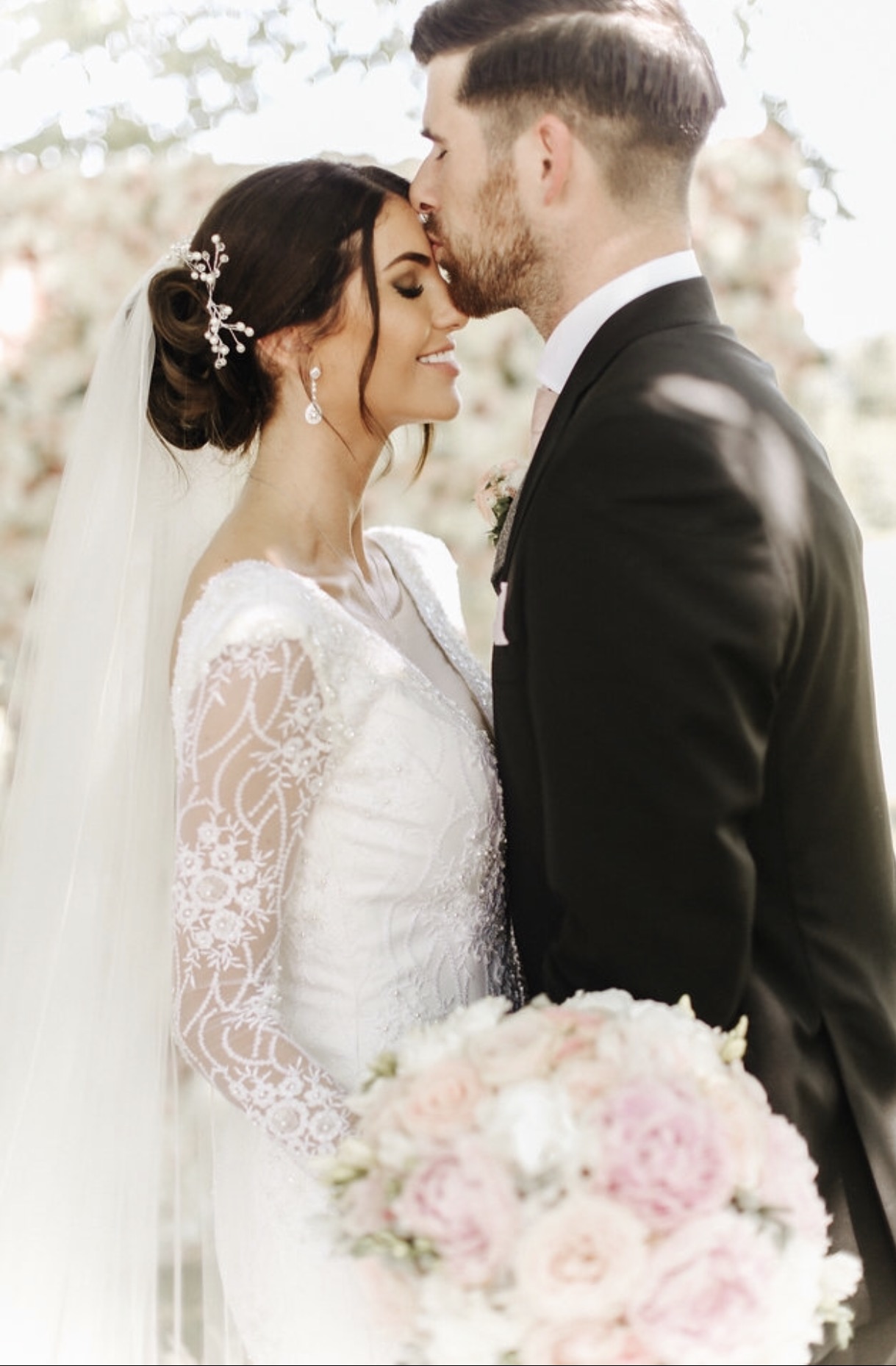 "After trying on over 150 dresses and not finding 'the one' I was starting to get desperate; but then I discovered Dress Dreams and their trunk shows and found my DREAM dress! They featured designers that weren't in any of the other boutiques that I visited.
The ladies all completely put me at ease and welcomed myself and my family like we were old friends every time that we came for a fitting, they really couldn't do any more to help if they tried!
Thank you SO much again, from a very high maintenance and picky Bride! Xx "
- Nikki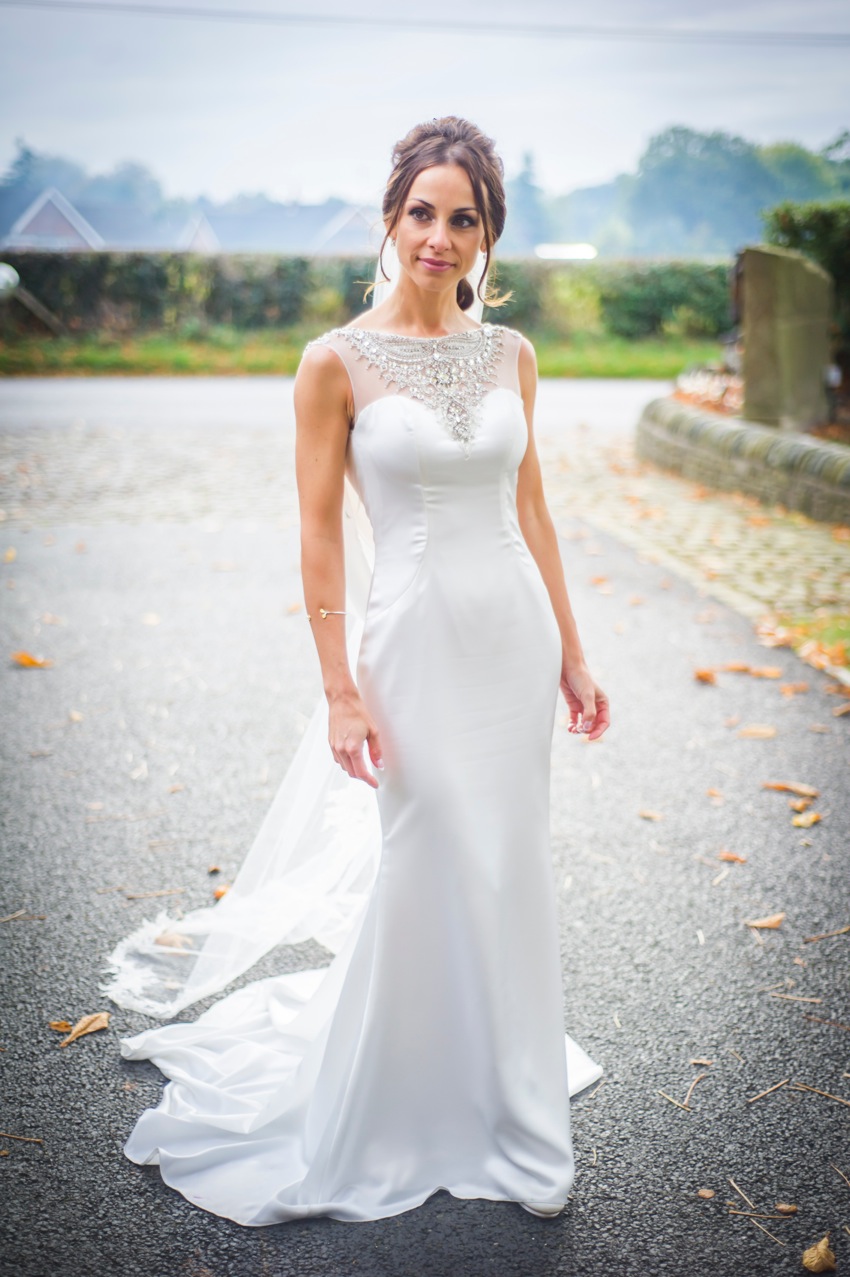 Girl band sensation Lindsay Armaou from B*witched.
"Thank you for the wonderful experience of finding my dream wedding dress. From the moment I stepped into your shop I felt like a bride. I just adore the dress. Thanks for being so patient and letting me try on so many, and for all your advice on accessories, shoes etc.
Thank you!!!"
— Lindsay (Armaou) Pahl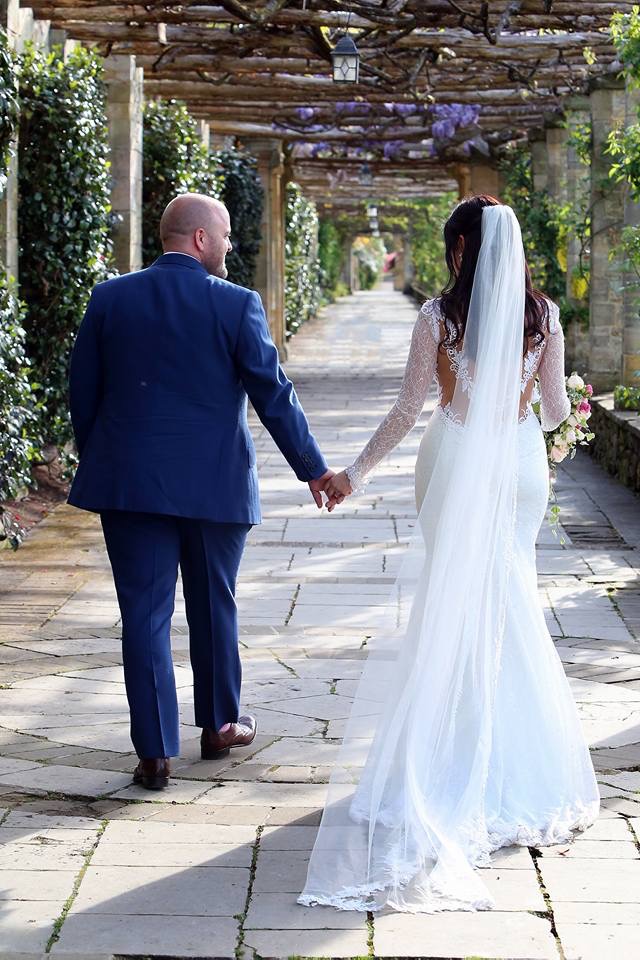 "I purchased my Riki Dalal wedding gown from Dress Dreams, after spending literally months working with Shereen to ensure the dress was perfect.
It was great knowing that I had found my dream dress at Dress Dreams as well as supporting a local business.
Keep up the great work you do, and thanks again for all your help xxx "
- Marina
"The dresses are fabulous! I was drawn to Dress dreams by the Israeli dress ranges. I found 'the one' at a trunk show!

Shereen and her team are great! I enjoyed my experience from start to finish. Shereen has a talent of remaining discreet but sharing her advice in order to help you find the right dress. If you want the personable experience then you need to go to Dress Dreams!

My dress was haute couture and I had some requests and a few alterations (some above and beyond the norm). Nothing was ever too much and even when I felt like a Bridezilla my requests were received professionally and dealt with- nothing felt too much.

Wendy the seamstress is amazing! Her handy work was perfect and I could not have found a better seamstress!

Thanks Dress Dreams

Faye xx
"I just wanted to thank you for your help in finding me my perfect dress for my big day! I was lucky I got to wear mine twice!
Shereen was so helpful she ensured I got to try on the styles I liked and some not so much but this was all part of the experience! They went the extra mile to ship over the styles I wanted to try!
Thank you so much for you help and perseverance! XxX"

- Steph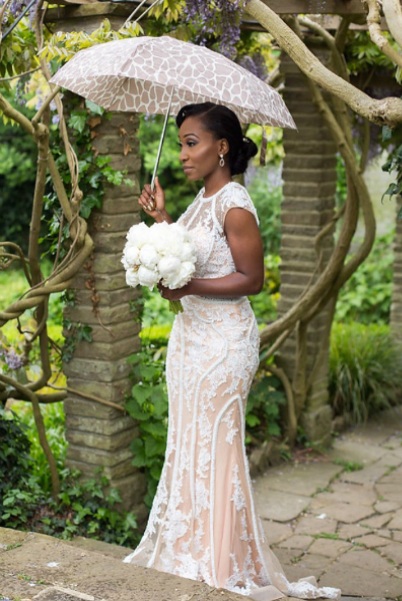 "I want to say a massive thank you to Shereen and her team for all the help they gave me in finding my dream dress.
From start to finish I couldn't have asked for a better wedding dress experience xxx"
— Chrisinda
"Thank you so much for your amazing service and help in picking my Riki Dalal dress.
A truly unforgettable experience at Dress Dreams.
Shereen really does know her stuff and is a true professional in the wedding dress business.
Thanks again xxx "
- Tabitha
"Shereen and her beautiful assistant were so helpful. I did not feel rushed and got great advice. Both my Mam and I had a lovely experience.
Thank you so much for helping me find my dream dress."
- Laura
"From the outset I knew the exact style of dress I wanted & after much research knew it had to be an Israeli designer and then Dress Dreams came to the rescue.
Mum & I went along to a trunk show & was treated like royalty from the moment we arrived. We had the entire shop to ourselves & I was not disappointed with the range that they stocked. Low and behold I quite quickly said 'yes to the dress'. I was even able to customise & adjust the dress exactly how I wanted to which made it even more special.
I didn't visit any other bridal shops, to me it would have been pointless as most sell traditional wedding dresses which just aren't 'me'. Dress Dreams made the whole experience one that I will never forget & I would highly recommend this beautiful boutique for any modern bride looking for a luxurious gown to flatter their silhouette."
- Ashley